INSULATION THROUGH INNOVATION
WHO WE ARE
As an insulation specialist, Mayplas is a manufacturer of choice for a wide range of acoustic, fire and thermal insulation products. Mayplas offers a rapid turnaround on volume and bespoke orders with a commitment to always deliver on quality, value and performance.

From its modern and purpose-built manufacturing facilities, Mayplas can accommodate virtually any insulation specification. Working with architects, contractors, developers, distributors and merchants, Mayplas consistently delivers insulation solutions to meet even the most demanding of applications.
WHY CHOOSE US
---
Mayplas put the customer at the heart of everything we do. We recognise that although the construction industry is very much an 'economies of scale' business, and construction projects deal with hundreds or even thousands of square meters of building materials, often a project will require smaller amounts of materials needing bespoke cutting and treatment. That's why we don't work to minimum order quantities, and why we offer mixed pallets, enabling our business to be as focussed and nimble as yours.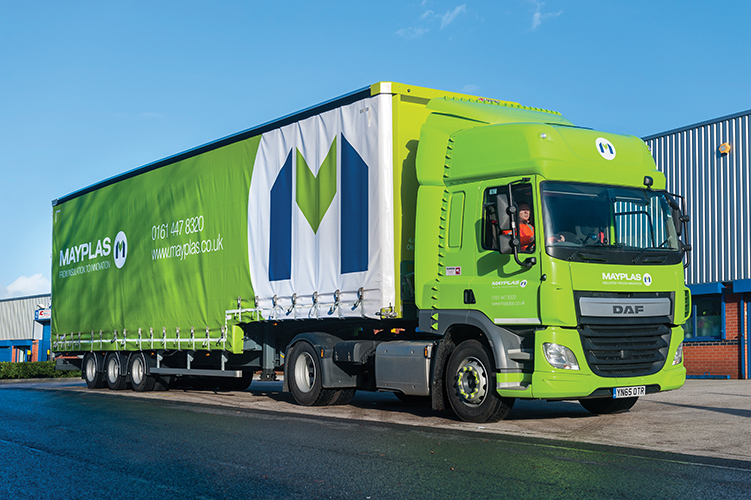 June 15, 2021
Heat waves are known as "silent killers" in some circles. Although they may not have […]
June 14, 2021
What are Approved Documents? Building Regulations are the basic regulatory requirements for the design, construction, […]
June 14, 2021
What is thermal conductivity? (lambda (λ) value, or k value) This is the property of a […]