EXPERIENCED AND RELIABLE
---
With over 45 years' experience in insulation conversion, Mayplas is a market-leading manufacturer of thermal, acoustic and fire stopping products for the construction, HVAC, appliance manufacturing and DIY industries.

Expert in the distinct yet closely related disciplines of fire, acoustic and thermal insulation, Mayplas is equipped to provide guidance on a straightforward and cost effective route to Part B, Part E and Part L compliance.

Servicing the UK and Ireland from its substantial manufacturing base in the North West of England, Mayplas products are available through a national network of insulation distributors.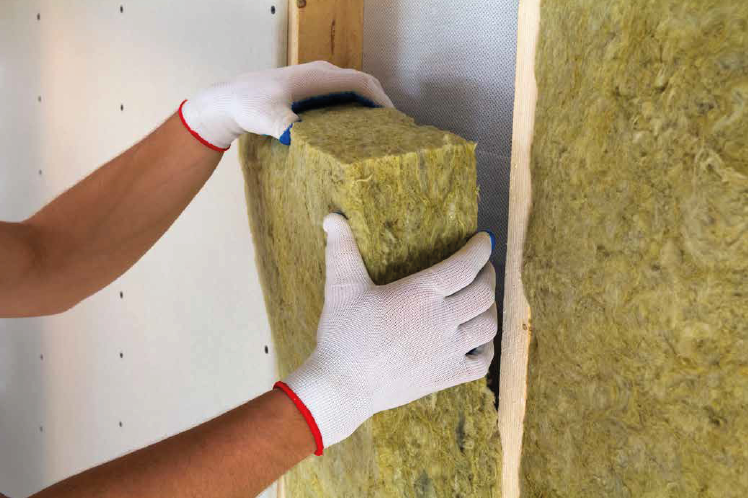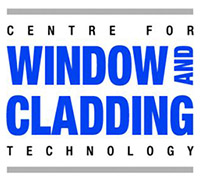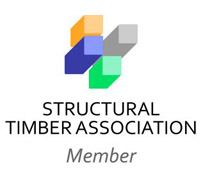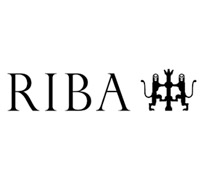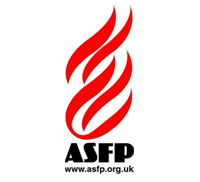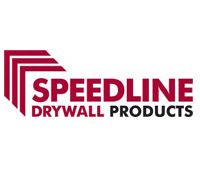 ---
TECHNICAL SUPPORT
---
Utilising our experience across the core areas of thermal, fire and acoustic insulation, the Mayplas technical team can advise on the following:

• In-depth product knowledge
• Specification guidance
• Product advice
• Product installation support
• Fire Stopping & Cavity Barrier Guidance
• Acoustic & Thermal Insulation specification
• Building Regulation compliance
• Technical Assistance
• Specification guidance

---
PRODUCT RANGE
---
Mayplas manufactures a wide range of insulation products, encompassing a range of fire barriers, cavity closers, fire stopping solutions and thermal & acoustic insulation solutions.

• Speedline

• Alticlosers
• Altifiller
• Honeycomb Panel
• Mayplas Acoustic Blanket
WHO WE ARE
As members of a number of leading industry organisations across the passive fire protection, timber frame and masonry sectors, Mayplas remains at the forefront of the most current market issues and responsive to changing industry needs.